Payments processed by

YOU CAN CALL US ON:
+44 (0)1256 811118
November 2017
Welcome to the Elkay website of laboratory consumables, instruments and service products.
Request a free sample 'selection tin' of our market leading LiquipetteR range of Pasteur pipettes . Click here!
Our Product Extra brochure is available for viewing and download. Click on the news item below for more infomation.
Check out our Stock Clearance area for some great savings on our list price. Updated 17TH NOVEMBER 2017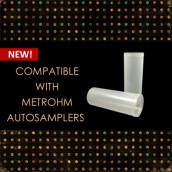 New! Multi-Purpose Beaker for Metrohm Autosamplers
Our new 120ml polypropylene sample beaker is ideal for use with Metrohm titration autosample ...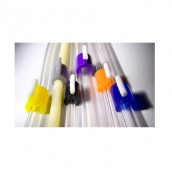 NEW! Flared Pump Tubing From Elkay
Elkay introduct a new product to their peristaltic pump tubing range - Accu-rated™ PVC tubi ...